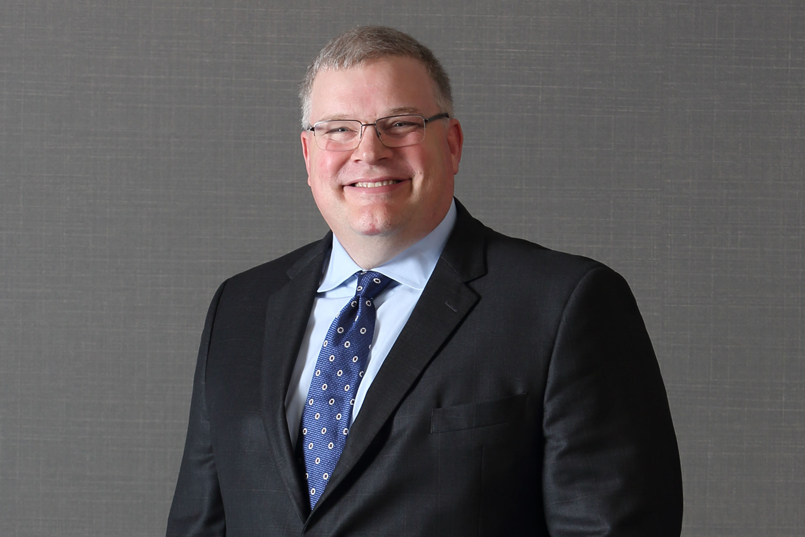 Barry Schneider
Senior Vice President, Flat Roll Steel Group
Barry was named Senior Vice President, Flat Roll Steel Group in 2016. Barry is responsible for the company's three flat roll steel mills and ten flat roll coating lines, producing hot roll, cold roll and coated steel products, including a wide variety of specialty products, such as light gauge hot roll, galvanized and painted products.


Barry was also part of the team that constructed the company's first steel mill in 1994, serving in several engineering and operational roles in the melt shop during the company's first five years of operations. He was the manager of the Butler Flat Roll Division's hot strip mill and later the cold rolling and coating facilities from 2000 to 2007. Barry then held the position of general manager for the Engineered Bar Products Division from 2007 to 2014. In 2014, Barry was named vice president of bar products overseeing the company's Engineered Bar Products and Roanoke Bar steel divisions.


Barry earned a bachelor's degree in mechanical engineering and a Master of Science in engineering management from Rose-Hulman Institute of Technology.