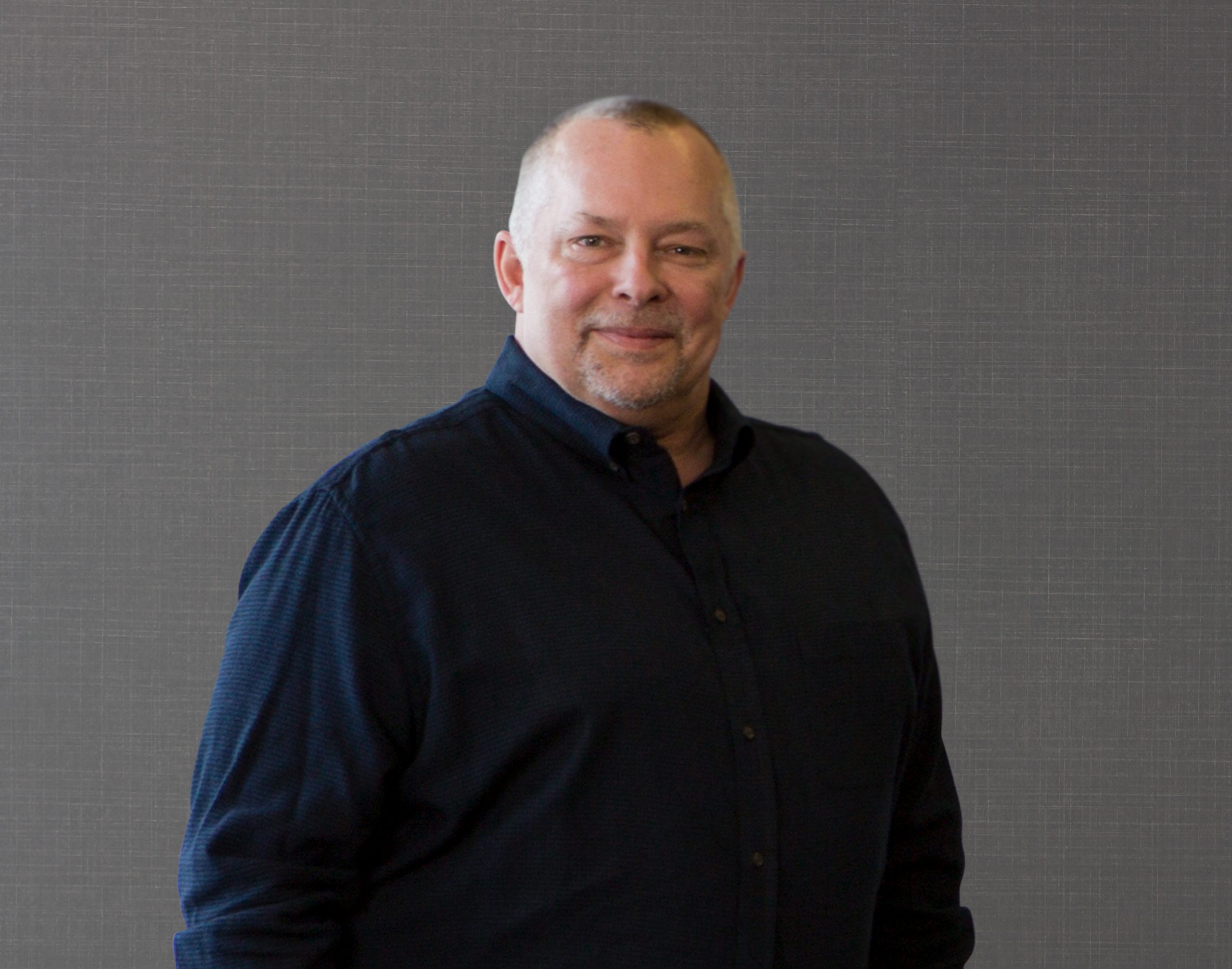 Senior Vice President, Long Products Steel Group
Chris was named Senior Vice President, Downstream Manufacturing Group in 2016. Chris is responsible for the company's fabrication operations and the company's strategic growth in the area of adding other downstream manufacturing facilities that will utilize Steel Dynamics steel products as raw material in the manufacture of other value-added goods.


Chris was part of the team that constructed the company's first steel mill in 1994. He held various leadership positions within the steel group prior to moving into the fabrication operations in 2007.


He was responsible for four operating fabrication plants from 2007 to 2010, at which point he also became the team leader responsible for overseeing the restructuring and integration of three acquired fabrication facilities. In 2013, Chris was named vice president of Steel Dynamics and the president of its fabrication operations, and in 2014 he was given responsibility for the integration of the Columbus Flat Roll Division. Chris earned a bachelor's degree in business management from Western Governors University and a MBA from the University of Saint Francis.