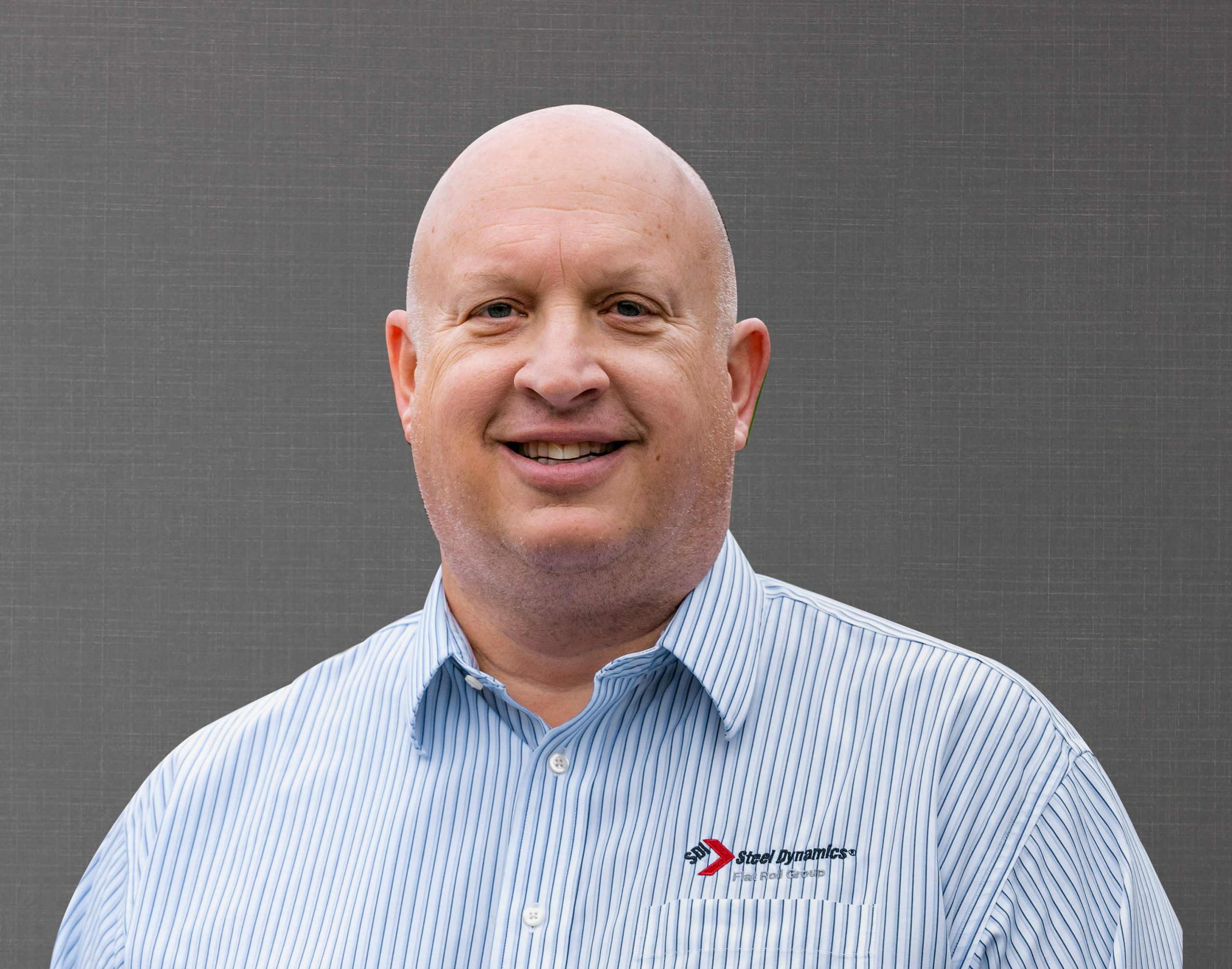 Glenn Pushis
Senior Vice President, Special Projects
Glenn was named Senior Vice President, Special Projects in 2019. Glenn is responsible for the company's four long product steel mills, producing specialized engineered bars, structural steel, railroad rail, merchant bars and other specialty steels, primarily serving the construction, transportation and industrial sectors.
Glenn was also part of the team that constructed the company's first steel mill in 1994. He held various leadership positions within the steel group, including the positions of general manager for the Engineered Bar Products Division from 2003 to 2007 and more recently, the Butler Flat Roll Division from 2007 to 2014. In 2014, he was named vice president of sheet products and oversaw the company's Butler Flat Roll Division and eight flat roll coating lines located in Indiana and Pennsylvania.



Glenn earned a bachelor's degree in mechanical engineering from Purdue University and his MBA from Indiana University.