With our approximately 4.4 million tons of long product steel capacity, Steel Dynamics Long Products Steel Group consists of a wide array of differentiating products produced by our four mills and Vulcan Steel Products, a downstream finishing operation. Our Long Products Group produces structural steel beams and shapes, rail, engineered special-bar-quality steel, cold finished steel, merchant bar products, and specialty steel sections.
Our long steel products are used in numerous industry sectors, including the construction, automotive, heavy equipment, manufacturing, transportation, agriculture, energy, and pipe & tube markets. See below for more information regarding our divisions and the products they offer.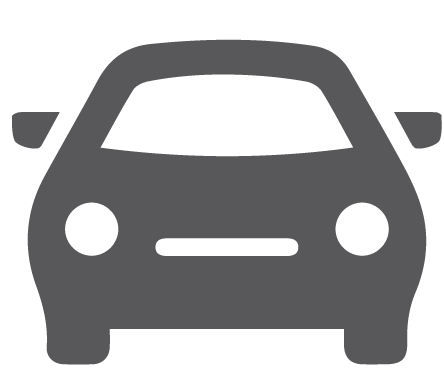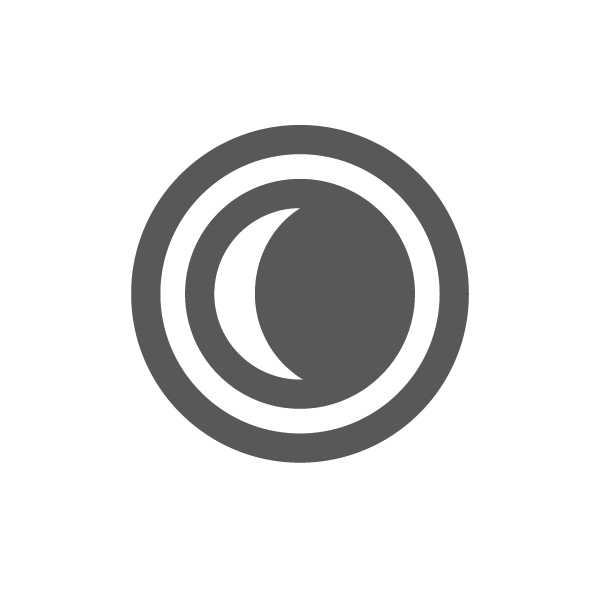 Structural and Rail Division
Columbia City, IN
Our Structural and Rail Division produces a variety of parallel flange beams, H-piling and channel sections, as well as flat bars and large unequal leg angles, and reinforcing bar including custom cut-to-length, smooth bar, and coiled. We also produce standard strength carbon, intermediate alloy hardness, and premium grade rails in 40′ to 320′ length for the railroad industry. Our premium rail has been certified by all Class I railroads. In addition, our rail-welding facility has the ability to weld (Continuous Welded Rail) in lengths up to 1,600′, which offers customers savings in terms of initial capital cost and reduced maintenance.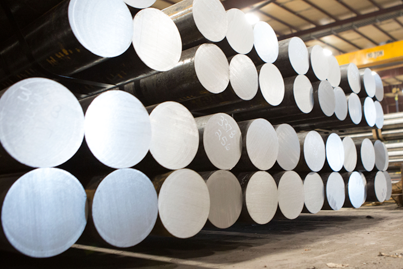 Engineered Bar Products Division
Pittsboro, IN
Our Engineered Bar Products Division produces a broad range of engineered special-bar-quality (SBQ), merchant-bar-quality (MBQ), and other engineered round steel bars. We also have a bar finishing facility, which provides various downstream finishing operations for SBQ steel bars, including turning, polishing, straightening, chamfering, precision saw-cutting, and heat-treating capabilities.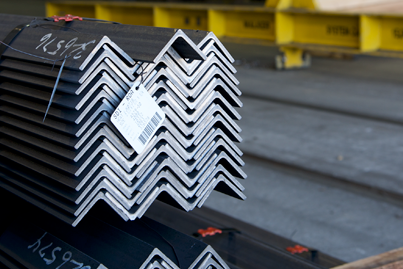 Roanoke Bar Division
Roanoke, VA
Our Roanoke Bar Division produces merchant products, including channels, angles, flats, merchant rounds, and reinforcing steel bar. Excess steel billet production is sold to mills without sufficient melting capacities, including our Steel of West Virginia facility. Our steel fabrication operations also purchase angles from our Roanoke Bar Division.
Steel of West Virginia
Huntington, WV
Our Steel of West Virginia operations produce a wide array of specialty merchant bar products and frequently perform fabrication and finishing operations on those products, such as cutting to length, additional straightening, hole punching, shot blasting, welding, galvanizing, and coating. Through this array of products and additional finishing, we create custom-finished products that are generally placed directly into our customers' assembly operations.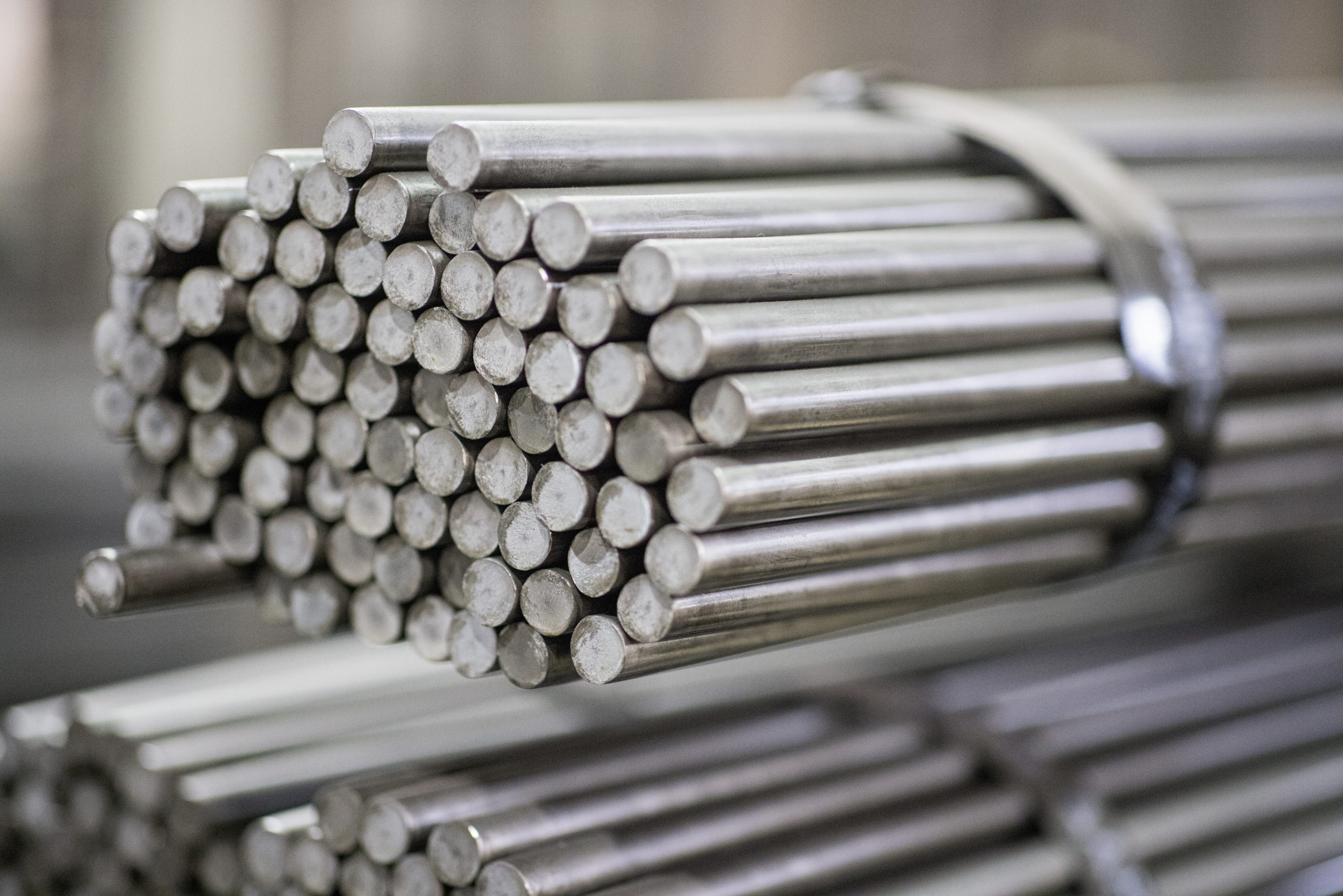 Vulcan Steel Products
Pelham, AL
Our Vulcan Steel Products operation produces threaded rod products, cold drawn products, and premium heat-treated bar and threaded products. This operation uses our special-bar-quality products as a raw material, creating strategic pull-through demand.