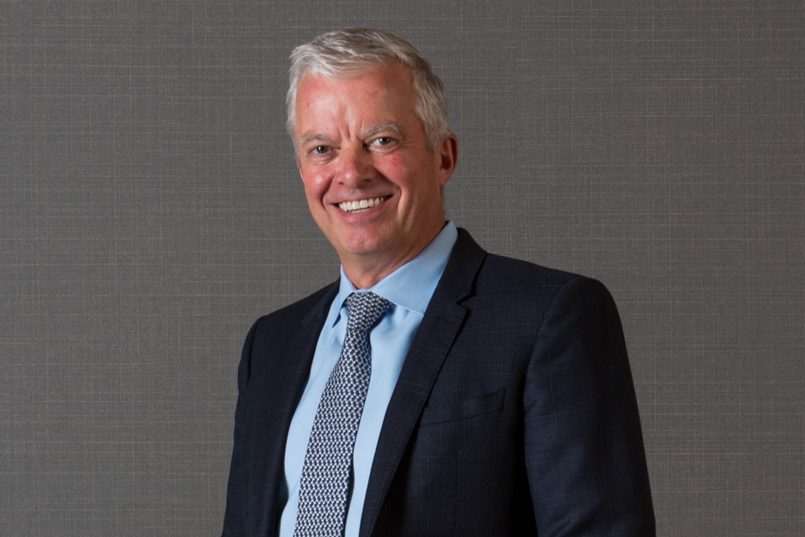 Chairman, President and Chief Executive Officer
Mark is a co-founder of Steel Dynamics, Inc. (SDI) and recipient of the 2014 AIST Steelmaker of the Year Award. He has held a variety of senior management positions and served on the board of directors since SDI's inception in 1993.
In August 2008, Mark was named Executive Vice President for Metals Recycling and Ferrous Resources, as well as President and Chief Operating Officer of OmniSource. From 1998 to 2008, Mark was responsible for SDI's Flat Roll mill operations. Under Mark's leadership, the facility experienced significant growth, expansion, and portfolio diversification. As a result, SDI operates one of the most productive and profitable flat roll mini mill operations in the United States. Mark assumed the position of President and Chief Executive Officer of Steel Dynamics on January 1, 2012.
Prior to the formation of Steel Dynamics, Mark worked for Nucor Corporation for 12 years and earned his bachelor's degree in metallurgy from the University of Surrey, England.