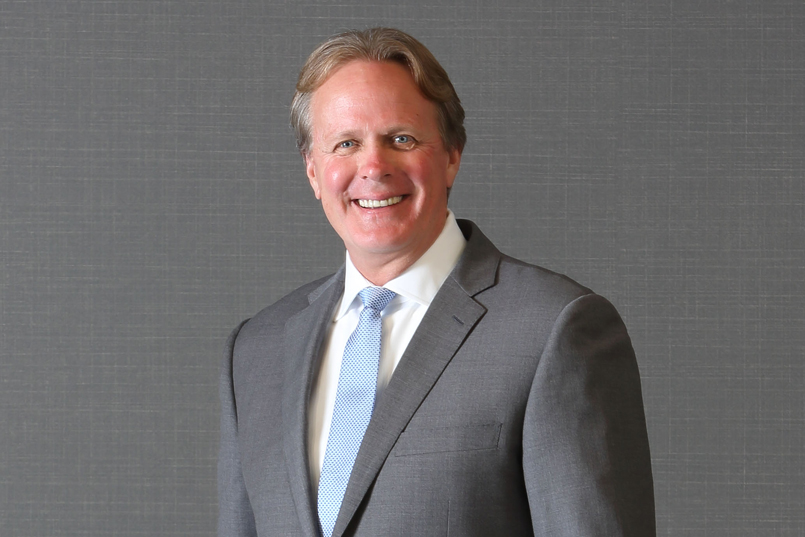 Executive Vice President of Metals Recycling
President and Chief Operating Officer of OmniSource
Russ joined Steel Dynamics in July 2011 as an Executive Vice President of SDI and President and Chief Operating Officer of OmniSource.
Russ is responsible for OmniSource's ferrous and nonferrous metals recycling operations in the Midwest and in the Southeastern United States, as well as sourcing, marketing, trading, and logistics activities spanning the nation. OmniSource procures metal scrap, processes it, and markets these recycled metals to external customers and supplies ferrous scrap to SDI's steel mills.
Prior to joining Steel Dynamics, Russ was an executive vice president of the Commercial Metals Company (CMC), a Texas-based mini-mill steel company. He has more than 30 years of experience in the steel and metals recycling industries.
Russ is a graduate of the Executive Program of the Stanford University Graduate School of Business and of the Management Development Program at the University of Michigan's Business School. He holds a Bachelor's degree in Finance, Marketing and Business Administration from Texas Lutheran University.